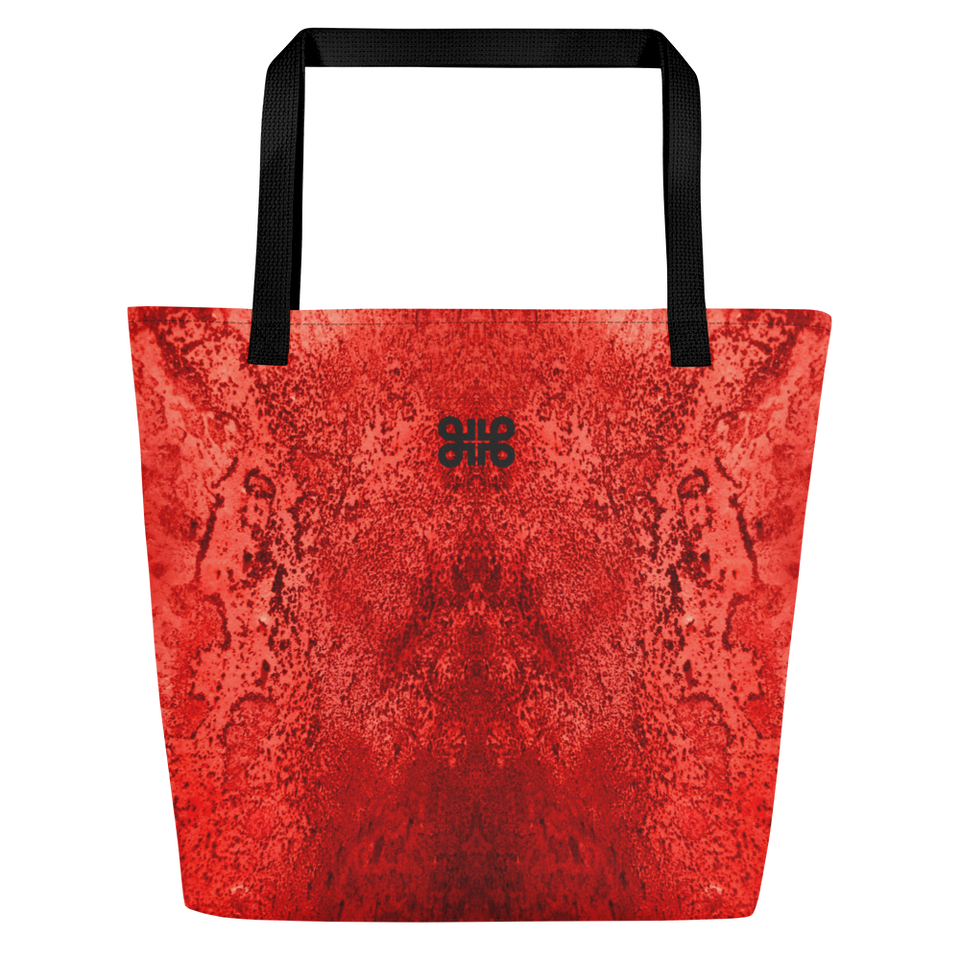 Rêves Rouge Grand Tote
5774038
Sales Taxes Included
The most essential bag in the history of essential bags, this spacious Grand Tote will carry everything. Softly structured and sturdy with comfy cotton handles and interior slip pocket for phones or keys, it's perfect for a change of clothes, towels for the beach, or anything you imagine. The crimson pout of the perfect Parisian lips are embodied in the ravishing Rêves Rouge artwork - your new drop-dead look.
Size — Dimensions: 16" x 20" (40 cm x 50 cm) / Capacity: 4.4 US gal (17.8 litre) / Limit: 44 lbs (20 kg)
Fabrication — 100% polyester fabric with 100% cotton web handles. Original artistic design printed with toxin-free, ECO Passport inks that never fade or peel. Wipe clean.
Shipping — Custom-made for your order and ships in 3 to 7 business days. Reliable shipping options displayed at checkout. Price includes Sales Taxes. Duties outside USA may apply. See our FAQ.
Lions of Paris is graceful artistic activewear sustainably made-to-order. Our artisans in Europe and North America custom-print, precision-cut and hand-sew each item when ordered; we carry no inventory and produce zero waste. We offer size exchanges and replace defective items but do not offer refunds. Read our return policy.